Welcome to our new column on Ennea!
Ennea's new EScouter blog column will feature weekly scoops from around the internet, mostly from the wonderful world of artisan crafting, using wools and other fibres, as well as beautiful products to enhance your creations, storage ideas, new tools, and, more!
Check back  each Friday to see what we've found.  Some weeks will feature a general potluck of everything, others will be themed.  To be notified when a new column is published on Ennea, click here to enter your email address.  We also have a weekly/bi-weekly newsletter to keep you up to date: click here to subscribe.
Feedback?  Come on over to our Ravelry Forum and let us know what you think of this edition of EScouter.
Ennea EScouter, 01.11.13
by Lori Law
Do you love handwoven blankets? It's a blustery day around here which is what made me want to go looking for some. This modern blanket, designed by Holly Berry, woven in Scotland features the word 'love' in morse code woven into the design.
Another potential warming item caught my eye : felted wool slippers.  These are hand-made to order in Lithuania from organic merino wool.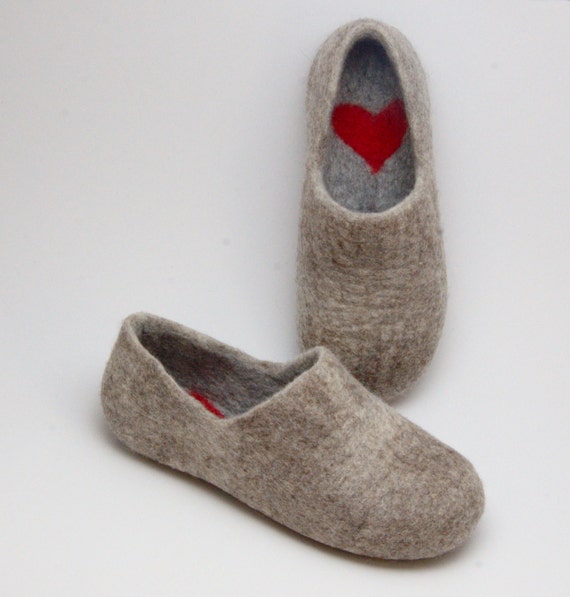 Today marks the beginning of a yearly series of blog tributes and WALs (wool-alongs) related to the celebration of sheep and wool.  I love reading about the wonderful world of wool and how much it can contribute to our lives : Wovember.  This post is by Kate Davies interviewing FelicityFord about her sweater design, Layter.
Do you spend hours pouring over button possibilities for your new knits?  Here's a button artist who does not disappoint in providing beautiful hand-made varieties for you to peruse.  Each one is made by hand.
One more for the weekend, loaded with cuteness :  from Winemakerssister (previously featured in our Indie Spotlight column), Hedgehog Stitch Markers.  Adorable.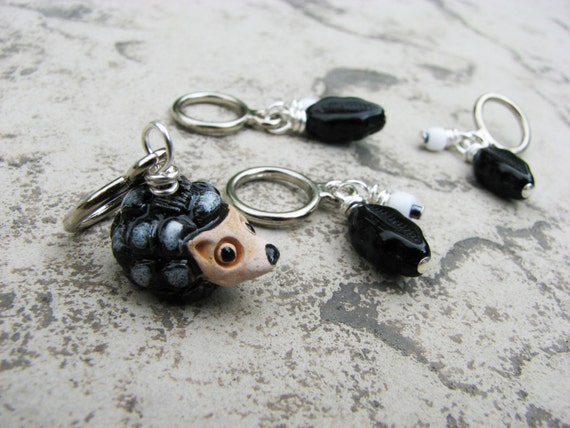 Images © original owners/websites.
If you know of something you would like to be featured on EScouter, please use our submissions form here to send us a note about it.  We'd be happy to have a look and possibly add it to one of our future EScouter columns.

To stay on top of current 'scoops' which may make it into the next columns, check out my page on Scoop.it here.  :)